"Life is an accumulation of moments. What will you do with this one?"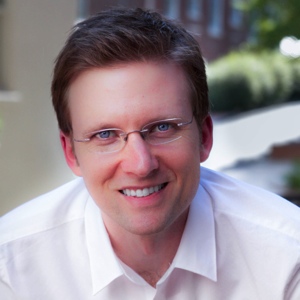 This Moment Matters is the creation of Shawn Ellis – a husband, father, friend, entrepreneur, and small business owner seeking to be more present for more of the moments in life, work and business.
Since 1996, Shawn has been researching, writing and speaking about the topics of motivation, employee engagement, productivity and performance. His focus is on identifying and sharing strategies and practices that are simple, effective and "real world compatible."
Also, as founder and president of The Speakers Group, Shawn has partnered with leading authorities such as Brian Tracy, Marci Shimoff, Keith Ferrazzi, Wayne Dyer and many more to bring empowering messages to individuals and organizations through live events. Serving as a conference consultant, he has helped more than 2,000 organizations — including Fortune 500 corporations, national trade associations, healthcare organizations, universities, and others — connect with these speakers over the past decade.
He recently collaborated with several best-selling authors and speakers from his network including Chris Brogan, Marcus Buckingham, Jack Canfield, Ram Charan, Mimi Donaldson and others to publish an ebook titled, GOOD ADVICE to Live a Better Life and Build a Better Business.
Prior to founding The Speakers Group in 2003, Shawn was Executive Vice President of another small business and helped in leading the company to be named one of the 50 fastest-growing privately owned businesses in Nashville. He is a past governor on the board of the International Association of Speakers Bureaus and was recognized with the President's Award for his service in 2010. He lives outside of Nashville, Tennessee, with his wife, son and Goldendoodle. He enjoys traveling, cycling, mountain biking, watching NFL football, and playing guitar and piano (like most everyone else in Music City USA).